December means...cookie swap!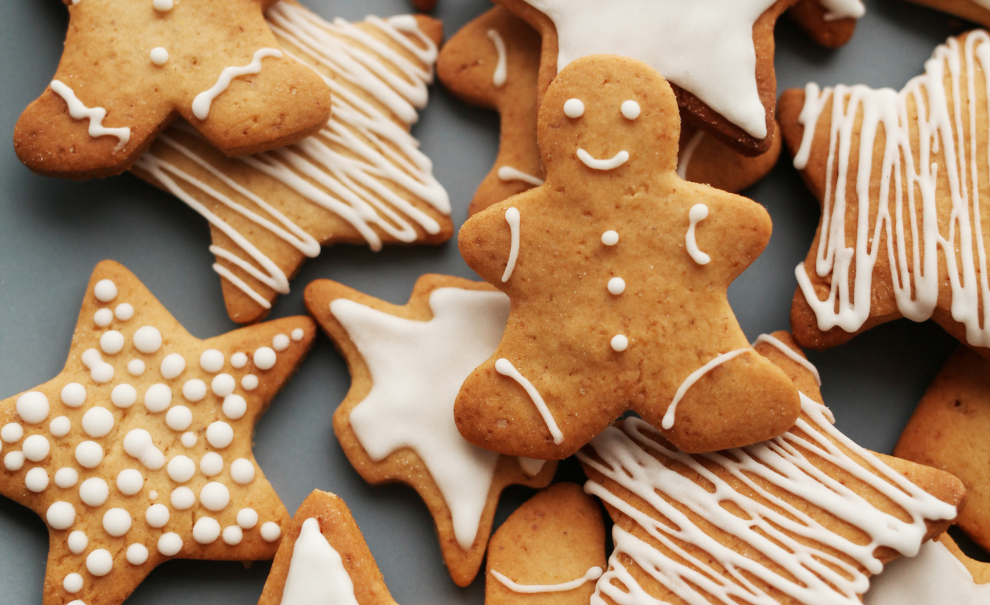 Bring 3 dozen of your favorite holiday cookie recipe to share, and leave with a plate full of beautiful, delicious, and festive treats. Cookies should be fresh and not previously frozen, and participants should bring their own container to take cookies home. 
Registration is required for this program and you must register at least one day in advance. Please also send a copy of the recipe you are preparing. to reference@westerlylibrary.org or x306.
Here are the recipes that have already been chosen:
Salted Chocolate Chip Tahini Cookies
Ginger Cookies
Peanut Butter Blossom Cookies
Cranberry Shortbread Cookies
Butter Horn Cookies
Madeleines
Toasted Almond Snowballs
Chewy Ginger Cookies with Raisins