Celebrate Indigenous Peoples' Day by reading one of our suggested titles highlighting Native American voices in young adult literature. On October 8, 2021, President Joe Biden made an official White House proclamation stating "Today, we recognize Indigenous peoples' resilience and strength as well as the immeasurable positive impact that they have made on every aspect of American society"(Whitehouse.gov). With this proclamation, the White House recognizes the contributions of Native Americans to the United States and also acknowledges the crimes committed against them throughout history. How much do you know about the marginalization and achievements of Native Americans? To learn more and honor the voices of Native Americans on this Indigenous Peoples' Day, check out one of the books below.
Elatsoe by Darcy Little Badger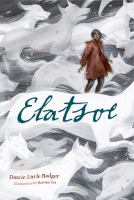 Earth scientist and author Darcie Little Badger writes speculative fiction that investigates the connections between humans, spirits, and magic. Lipen Apache Elatsoe must solve the mystery of her cousin's murder in an America much like our own...if our American included monsters and magic found in the folk tales of Indigenous peoples. Elatsoe isn't your ordinary teenager: she can raise the spirits of dead animals. How will Elatsoe use her gift and knowledge of Indigenous peoples' legends to finally find justice for her cousin? This book also features LGBTQIA+ characters and has won awards including the Locus Award for Best First Novel.
A Snake Falls to Earth by Darcy Little Badger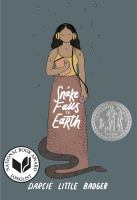 If you enjoyed Elatsoe, try Darcie Little Badger's second book A Snake Falls to Earth. In this magical realism YA novel, Nina is a Lipen teenager who senses there is more to the world than what meets the eye. This proves true when she crosses paths with Oli, a cottonmouth kid from a realm of magic and spirits. Read to find out if Nina and Oli can help each other navigate the trials they both face. This Newbery Medal Nominee features asexual characters, a demographic that rarely finds itself included in literature, until now.
An Indigenous People's History of the United States for Young People by Roxanne Dunbar-Ortiz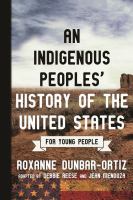 This nonfiction book written specifically for middle-grade and young adult readers details the role of American Indian genocide in the formation of the United States. Dunbar-Ortiz, Indigenous human rights advocate, shares a perspective from history rarely told. This book includes resources for future reading and images to guide the reader through the information adapted by Debbie Reese and Jean Mendoza. It is also recognized as 2020 American Indian Youth Literature Young Adult Honor Book.
Notable Native People: 50 indigenous leaders, dreamers, and changemakers from past and present by Adrienne Keene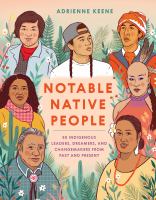 This American Indian Library Association Youth Literature Award Young Adult Honor Book highlights the contributions of American Indian, Alaska Native, and Native Hawaiian people to American culture and history. Enjoy the beautiful illustrations while you read about artists, scientists, athletes, and activists. You will also learn about cultural appropriation, land rights, and more in this accessible nonfiction book designed to inspire readers through an engaging collection of biographies.
Visit Teen Space to check out one of these books from our Indigenous Peoples' Day display!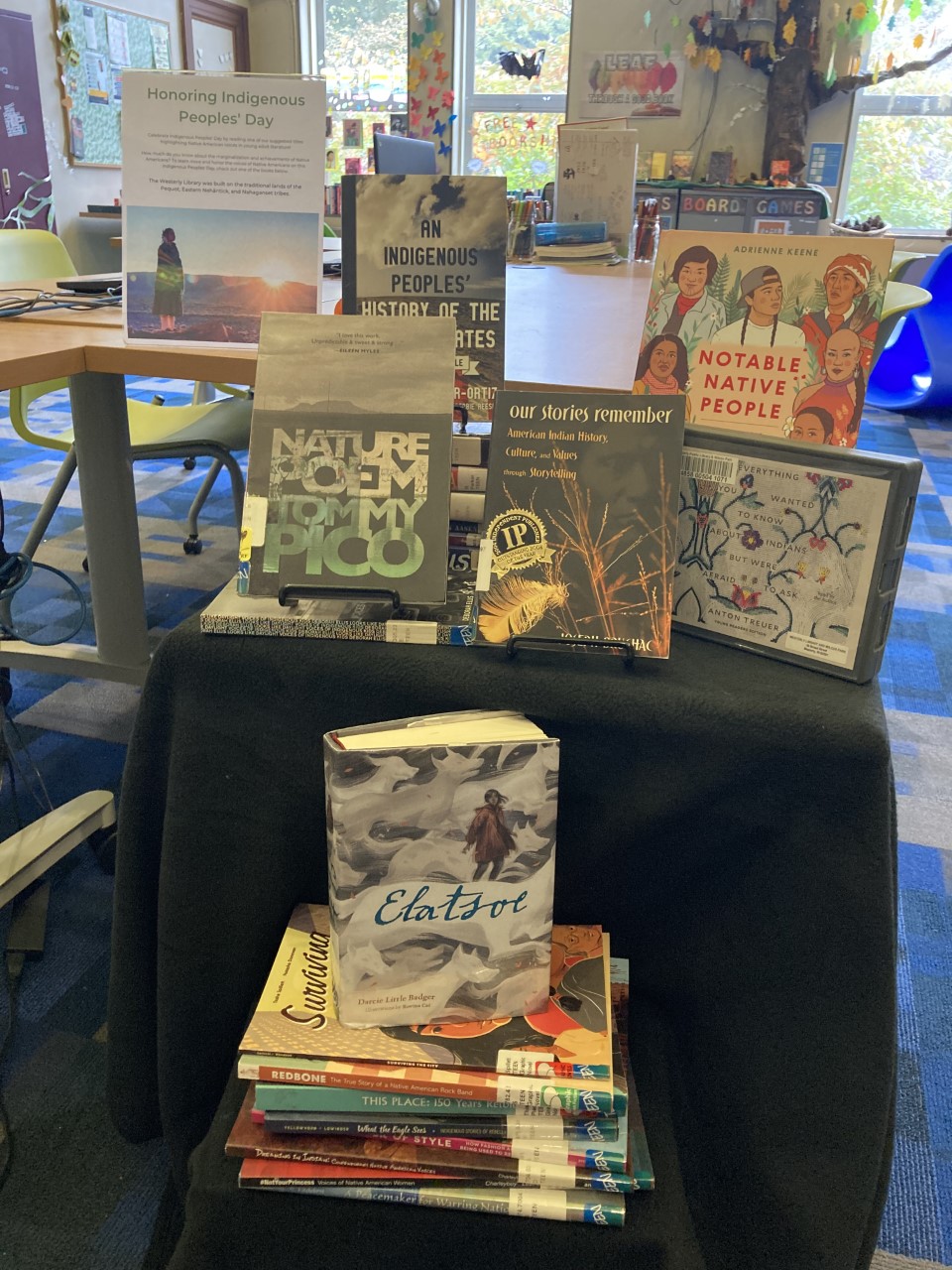 The Westerly Library was built on the traditional lands of the Pequot, Eastern Nehântick, and Nahaganset tribes.