Westerly Sun Column | Catch up on your 'to be read' book list
February 27, 2023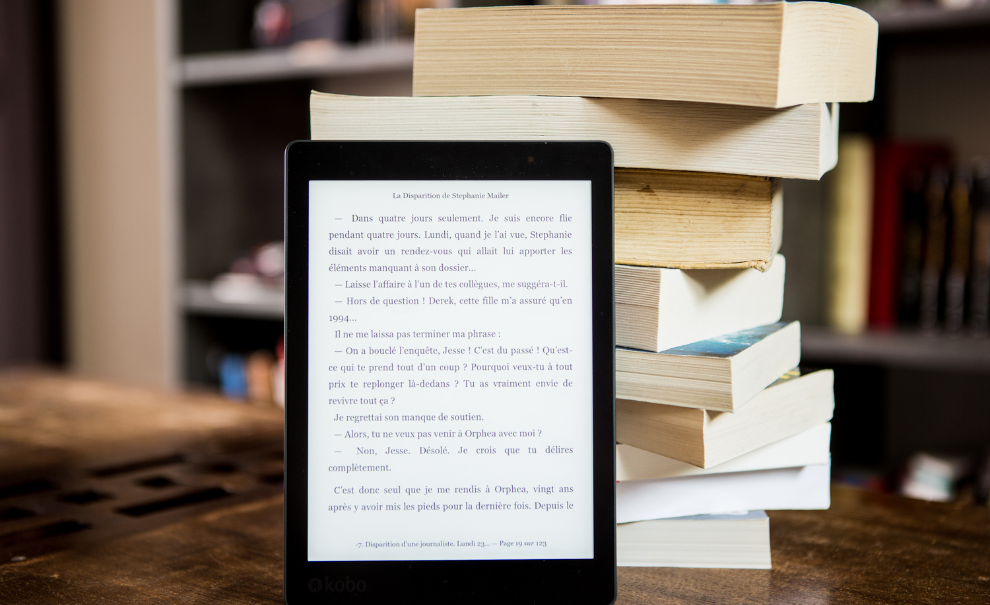 Like many of you, I have an ongoing "To Be Read" list (actually a few of them, in various formats, if I'm being honest). Some of the books are old classics that I never got around to in high school, others are books that people have recommended and I felt obliged to write down, but more often than not they are hot titles that I'm waiting for the buzz to die down on before reading. If you're looking for something "new" to read, check out some of these titles that were super popular a few years ago, but now are just as good and much more accessible.
A few books on my list spent over a year (or even multiple years) on the New York Times Bestsellers List, like Matt Haig's "A Midnight Library," Delia Owens' "Where the Crawdads Sing" and Tara Westover's memoir "Educated." If you like memoirs, Glennon Doyle's "Untamed" and actor Matthew McConaughey's "Greenlights" were both incredibly popular as well. I'm a big nonfiction reader, and since these books are historically less trendy than fiction I get excited when they top the charts. "The Splendid and the Vile," a book about Winston Churchill by Erik Larson, as well as "Caste" by Isabel Wilkerson are a couple that I'm looking forward to finally reading, and which are both currently available at our library.
There have also been a number of books that saw numerous surges in popularity over the years, either due to BookTok buzz (I'm looking at you "The Seven Husbands of Evelyn Hugo") or the release of their television adaptations. If you missed them when they first came out, now's the time to catch up! "Little Fires Everywhere" by Celeste Ng tells the story of a mother-daughter duo who shake up the picture-perfect lives of residents in an Ohio Suburb. The book alone is worthy of the hype, but the miniseries starring Reese Witherspoon and Kerry Washington definitely contributed to its enduring popularity. "Where the Crawdads Sing" by Delia Owens is another that spent years on the NYT Bestseller list, bolstered by the release of the movie in July of last year. While it's still very popular, many of our Rhode Island libraries own several copies, so you have a good chance of snagging one!
I tend to really enjoy the Oprah and Reese Witherspoon Book Club picks, but since I'm not alone in this I always wait at least a few months to check them out. If you're like me, perhaps you haven't yet read "American Dirt" by Jeanine Cummins, "The Last Thing He Told Me" by Laura Dave, and "Olive, Again" by Elizabeth Strout. I think the time is now! If you want some more recommendations of books that were wildly popular a year or so again, check out our fabulous ICYMI (In Case You Missed It) display on the first floor of the library, where you're sure to pick up a few good titles.
by Cassie Skobrak, Adult Services Librarian