Westerly Sun Column | Learn Basic Life Skills at the Library
January 17, 2023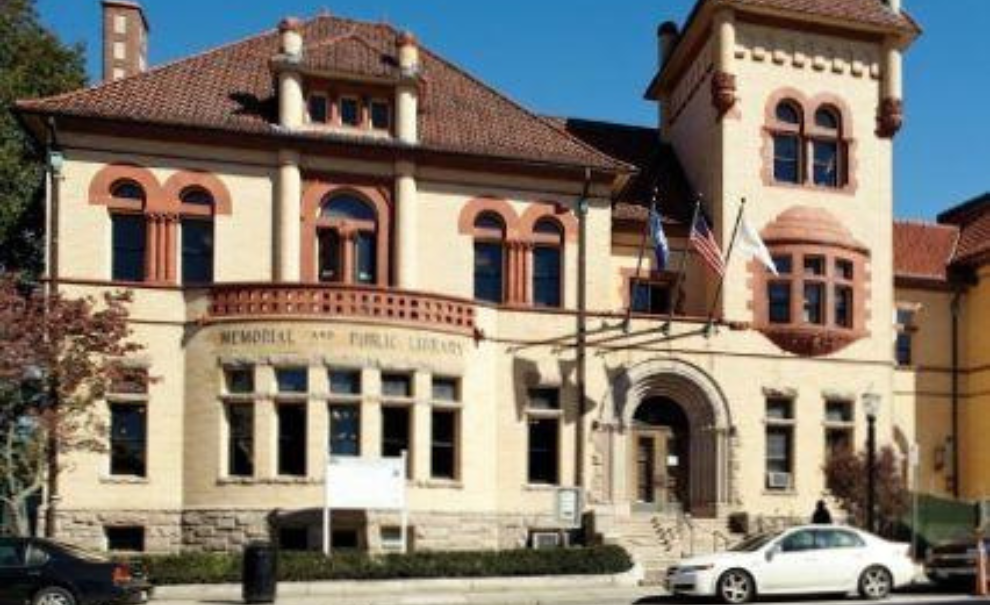 I like to think that I'm of average intelligence and have a decent skillset for a person my age. I'm a librarian, after all, and a mother, so I spend most of my day passing information on to other people (and changing diapers). But then something happens — I attempt to remove a car seat on my own, or my daughter asks me literally anything about math — and my entire worldview collapses. For all the things I know, there are exponentially more I do not. Fortunately, with a library card and a couple of hours a month, we can all add a significant number of random AND practical skills to our personal resumes and become a jack of all trades … at least to ourselves.
"The Useful Book" by Sharon and David Bowers, which refers to itself as an "encyclopedia of DIY," is a great guide to get you started with everyday skills that you can master pretty quickly. It offers information on over 200 life skills, from "how to roll a burrito" to "how to build a bookshelf." Perhaps not the most exciting or impressive skills, but it's a great resource for quickly learning everyday skills as they come up. "The Experts' Guide to 100 Things Everyone Should Know How to Do" by Samantha Ettus is similar, with chapters devoted to driving a stick shift, uncorking a wine bottle, and speed-reading. I'll bookmark the pages on "tying a Windsor knot," which has come up at least five times in recent years. "How to Fix (Just About) Everything" by Bill Marken caught my eye, not just for its enormous size, but because I'd love to be a bit more handy. The title is accurate, as Marken covers everything from everyday annoyances like repairing a book to removing rust from cast-iron, changing a tire or car fuse, and even unjamming a zipper.
Another interesting book is "Back to Basics," a 1996 guide from Reader's Digest that teaches the "good old-fashioned ways of doing things", such as making natural dyes, basketry, maple sugaring, and even making your own hammock or dulcimer. I'm not sure I'd call the latter "basic," but it's certainly unique! The book also covers some basic survival skills — a subject that there are MANY books about (and yet another area that I know little about). From "The Ultimate Bushcraft Survival Manual" to "How to Survive Your In-Laws," there are resources to help you learn the skills to survive virtually any situation.
If you're looking for more flashy skills, we have plenty to help you there. It wouldn't take too long at all to learn a few basic phrases in various languages with the Mango Language app. And you should surely check out "Your Introduction to Morse Code" by the American Radio Relay League to master this old — but still relevant — form of communication. Alternately, impress your friends with hibachi-esque tricks with the help of "Knife Skills" by Peter Hertzmann. Just keep "The Complete First Aid Pocket Guide" on hand!
by Cassie Skobrak, Adult Services Librarian