Take Our Community Survey!
October 13, 2022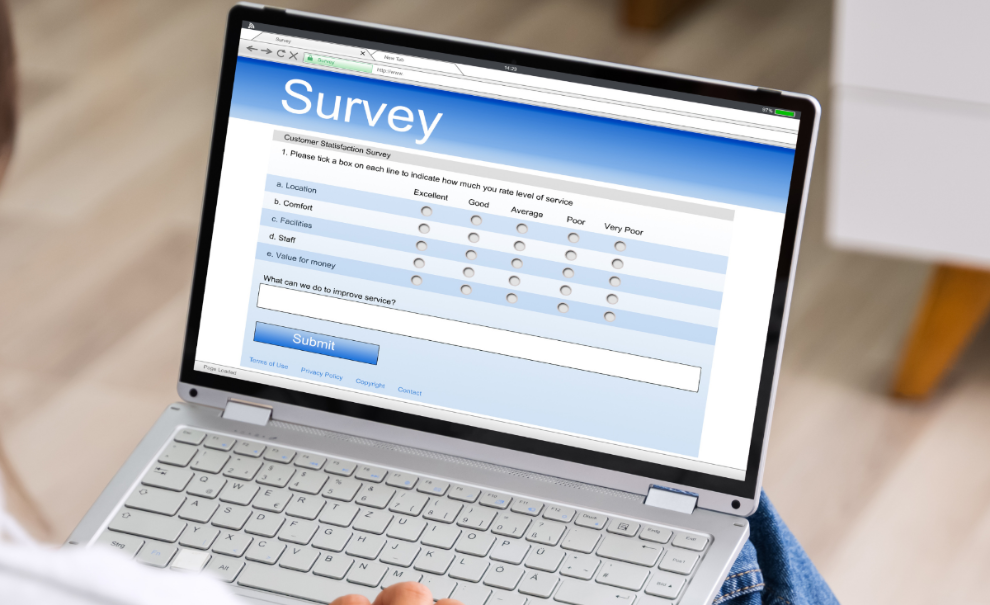 Please take a few minutes and share your thoughts about Westerly Library and Wilcox Park. Your input will help us shape our future.
People who complete the survey by October 21, 2022 will be automatically entered to win one of 3 fabulous prizes. The three winners will be notified after the close of the survey.
Scan the QR code below or click here to take the survey.