Westerly Sun Column | Clubs: Great Discussion, Lots of Laughs
October 31, 2022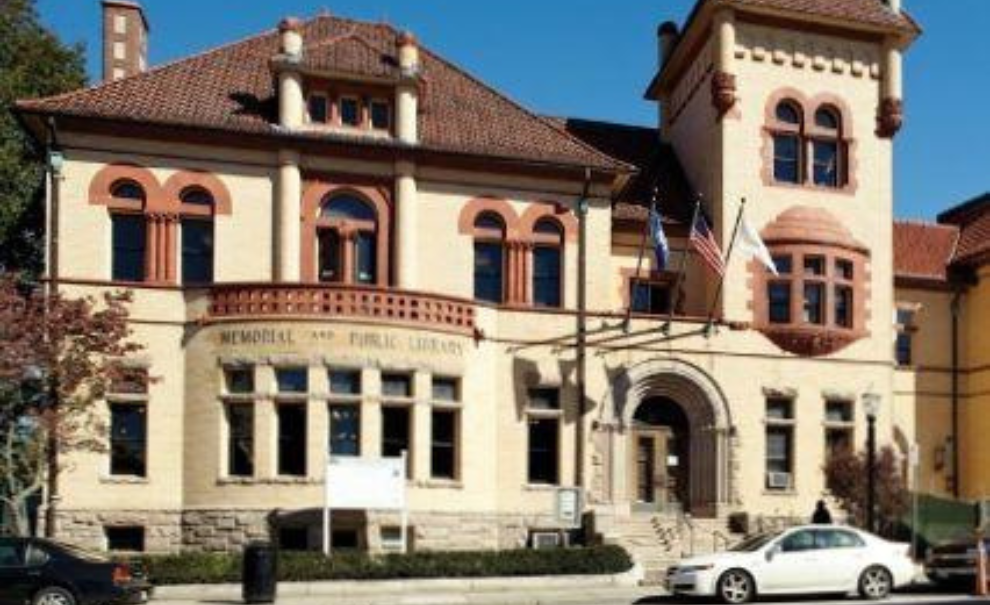 We have several recurring programs that happen here at the library. You probably read about our Cookbook Club a few weeks back, but I wanted to make you aware of a few others! The great thing about being in clubs like these is that you read books and watch films that you might not necessarily on your own have chosen on your own.  
Our Tuesday Afternoon Book Discussion takes place on the second Tuesday of every month at 1:00 p.m. This particular book group has been meeting for as long as I've worked here (spoiler, it's been a long time!), but, like a lot of things, Covid changed the way we get together. In the "before time", we met exclusively in person, but nowadays you have the option to attend in person, or via Zoom. We call these hybrid programs, and we have been offering more of these over the past year. 
The library places holds on the books each month, so if you're interested in joining you can pick up a copy on the first floor. Don't forget, though, most titles can also be downloaded using Libby or hoopla! Some of the books we've read recently include "Ocean State" by Stuart O'Nan, and "French Braid" by Ann Tyler. We also have chosen nonfiction titles including "Travels with George" by Nathaniel Philbrick and, for our next meeting on November 8th , "The Six: The Lives of the Mitford Sisters" by Laura Thompson. I read a similar title ("The Sisters: The Saga of the Mitford Family") in 2002 when it first came out, and I found myself intrigued by these women, both appalled by the type of people they were and their beliefs, but also fascinated by their utter lack of concern about public opinion. 
Another great group is our Film Club, which is also hybrid and meets on the third Wednesday of every month. In this club, we discuss the films that have been chosen the previous month. Sometimes we choose movies by a particular director or featuring one actor, other times we go by a specific theme. One that I thought was particularly fun was films made the year a particular member was born. If you would like to join us at our next meeting on November 16th, we will be discussing "In the Heights", "Monsoon Wedding" and "The Best Exotic Marigold Hotel". They can all be checked out through our consortium! 
All of our clubs are a fun time, full of great discussions and plenty of laughs. We also love to have new members join us! And while we encourage you to do so, don't feel bad if you haven't watched all the films or read the entire book...it hasn't stopped me from attending so far! (That was a joke…sort of).  
By Caroline Badowski, Head of Adult Services