Westerly Sun Column | Glorying In All the Wonders of Lunch
May 22, 2023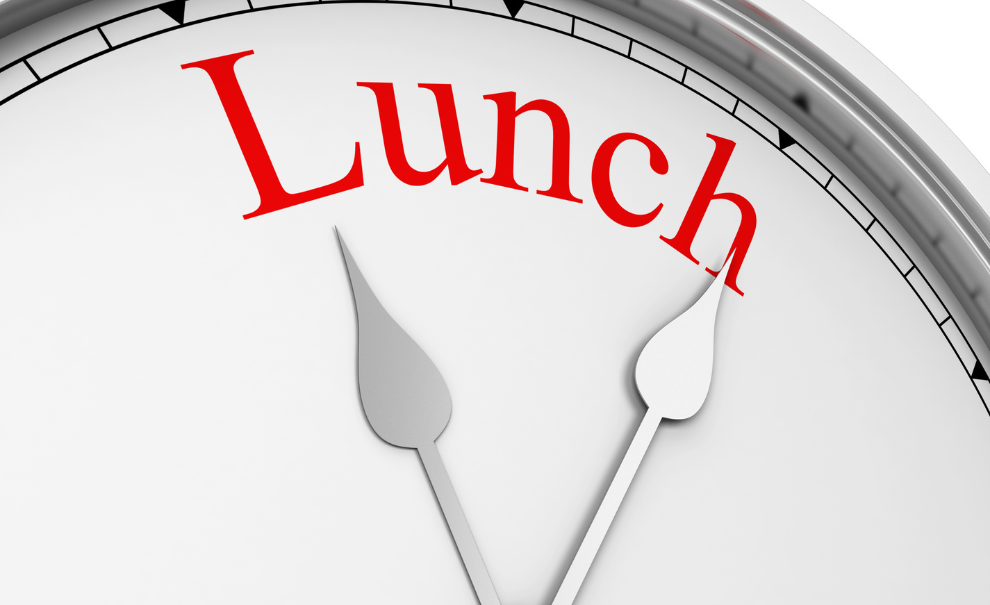 What is the deal with brunch? It's not breakfast, it's not lunch, it's some morphing of the two that I will admit is loved by many. Call it what it is, a glorified breakfast with alcohol. It is, in my humble opinion, an abomination (not because of the alcohol. That, I fully support). But for goodness sake, if I go to a restaurant at 1 in the afternoon on a Sunday to watch football, I want lunch! Full disclosure, I have never liked traditional "breakfast" foods like eggs and pancakes so I understand that this is merely my weirdly passionate opinion. But for now, let's glory in the wonder of lunch.
"Modern Lunch: +100 Recipes for Assembling the New Midday Meal" by Allison Day offers recipes that will help save money and be healthier than grabbing takeout or fast food. In the introduction she writes, "A modern lunch is special, simple, (mostly) make-ahead, healthy, share-worthy, community building, money saving, colorful, and delicious." You'll find recipes that are quick and creative that you can enjoy.
Another great idea for your lunch is to create bowls that allow you to make things ahead, customize, and improvise. America's Test Kitchen always has great recipes and tips, and "Bowls: Vibrant Recipes with Endless Possibilities" is no exception. Along with each recipe, ideas about how to make it vegan, to kick it up a notch, or to make it heartier are offered. A couple of bowls I plan to try include chimichurri couscous and the Shakshuka bowl that includes smoked paprika (favorite spice) and cannellini beans (one of my favorite beans).
Yes, you can prepare something specifically meant for your lunch, but for me, one of the pleasures of lunch is that you can use last night's leftovers to have a beautiful, satisfying meal in the middle of your day. That, my friends, brings a smile to my face. Unlike brunch, which makes me mourn the loss of a gorgeous sub sandwich that might have been had it not been for fact that brunch was tragically being served until 3:00 on a Sunday afternoon. Come to the library to find some great cookbooks that offer fabulous midday meals! Viva la lunch!
by Caroline Badowski, Head of Adult Services