Westerly Sun Column | Celebrating Spring With Launch of 'Koha'
May 15, 2023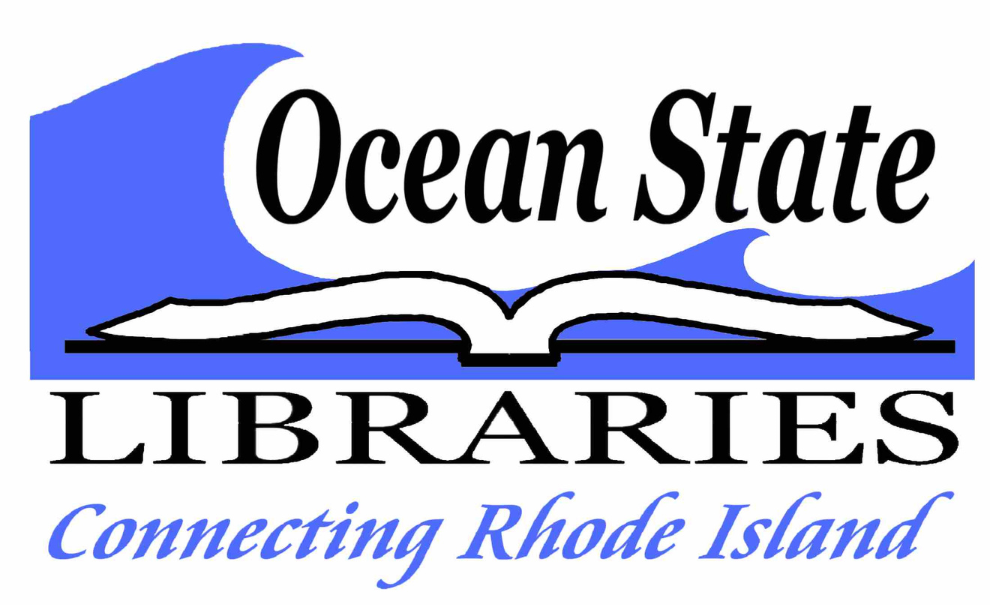 Spring is a time for growth and renewal … and this is not just true in Wilcox Park, where the grass is lush and the flowers are blooming. No, big changes are coming to the library as well! For the past year, Ocean State Libraries — the consortium of public libraries in the state of RI — has been quietly working towards switching to a new catalog and integrated library system. After so much work, we're excited to announce that our new system will be going live next Monday!
We'll be switching to an open-source ILS for libraries called "Koha", which comes from the Maori term for a gift or donation. It's a bit change, but one that we're confident will be positive for our libraries as well as our patrons. Still, we also know that change can be uncomfortable. Thomas Fuller wrote "All things are difficult before they are easy", which is especially true when it comes to technology. In light of this, here's a little bit of information on what you can expect in the next week, and what you can do during this transition.
From May 18th through May 21st, our online catalog (catalog.oslri.net) will be on pause while we migrate to our new system. During this time, we will not be able to place any holds, renew materials, pay fines, or update your contact information, so try to make these changes by Wednesday, the 17th! If you currently make use of the "My Lists" or "Preferred Searches" options, please note that these will NOT transfer over to the new system, so it's a good idea to export them to your computer, or make note of your preferences. For those of you who make regular use of your Reading History, though, good news! This will be available in the new catalog, so you don't have to sweat about losing it (as I briefly did).
During this transitional phase, the library is still open and (mostly!) functioning as usual. You can still browse and check out materials, use our public computers, and talk books with our wonderful staff. Apps like Libby and Hoopla, which let you borrow digital materials, will still be accessible with no interruption of service. This is also a great time to download the OSL Mobile App, so you can make full use of it once our new system is up and running!
If you have questions about your account, the new catalog, the apps that I mentioned, or any other thing that comes to mind (seriously, we're used to ALL questions), please reach out. Thank you in advance for your patience, and we're looking forward to May 22nd when our new system is live and available for public use.
by Cassie Skobrak, Adult Services Librarian