Westerly Sun Column | Quench Your Comedic Thirst at the Library
May 08, 2023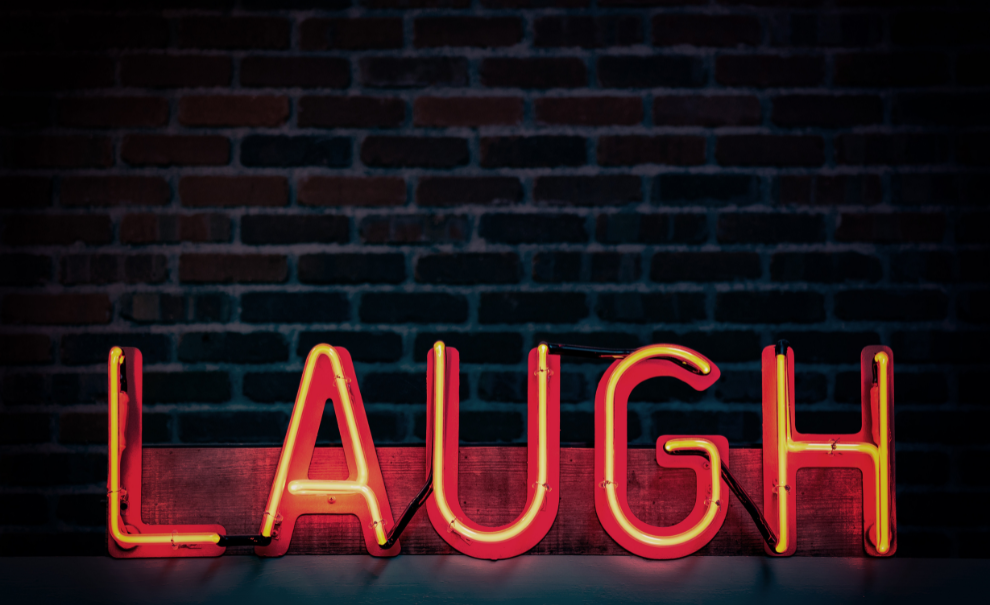 I'm a big fan of humor. Whether I'm watching TV, listening to a podcast, or reading a book, I prefer comedic entertainment to anything else. The funny thing about humor (no pun intended) is how, despite being a universally recognized feeling, the things we actually find funny vary drastically across — and even within — cultures. For example: the "kitten mittens" scene from Season 5 of "It's Always Sunny in Philadelphia" is, to me, the absolute pinnacle of hilarity. I've never laughed harder. However, I'm sure there are probably some (though nobody I know) who could watch it with a completely straight face. No matter what your style of humor is, the library has something to make you giggle.
Some of the most popular humorous books are collections of essays, many of which are also available through eBook and audiobook. One of the most prolific essayists is David Sedaris, whose recent work includes "Happy-Go-Lucky" (2022) and "A Carnival of Snackery" (2021), in addition to many others. In this same section of the library, you'll find compilations by authors like Jenny Lawson ("Furiously Happy") and Samantha Irby ("Wow, No Thank You"), who are well-known for making readers laugh out loud page after page. I personally recommend "Solutions and Other Problems", an illustrated collection of autobiographical essays by Allie Brosh, who also wrote "Hyperbole and a Half."
If you're into stand-up, there's a good chance your favorite comedian has penned a book! Jim Gaffigan, Mindy Kaling, Tom Segura and Jerry Seinfeld are a few that come to mind, but there are plenty of others available through the consortium. We also have a great collection of biographies and autobiographies by and about comedians, like "Comedy Comedy Comedy Drama: A Memoir" by the wonderful Bob Odenkirk, and "Don Rickles: The Merchant of Venom" by Michael Seth Starr. There's even a brand-new biography for children (part of the Little Golden Book series) by Andrea Posner-Sanchez about the legendary comedienne Carol Burnett! On the flip side, you can also check out the stand-up specials and/or television series by these same comedians, if that's what you're into.
This is obviously nowhere near an exhaustive list — there are hilarious books and movies for every offbeat sense of humor out there, which is saying something. True-crime junkies may like "Grave Humor: A Photo Tour of Funny, Ironic, and Ridiculous Tombstones" by M.T. Coffin. Bird aficionados could appreciate "The Field Guide to Dumb Birds of North America" (followed in 2021 by "The Field Guide to Dumb Birds of the Whole Stupid World"). For those who prefer to approach humor through a more analytical lens, you may enjoy "On Humor," originally published in Italian by Luigi Pirandello. In it, he declares that "Comedy and its opposite lie in the same disposition of feeling, and they are inside the process which results from it." Not quite kittens in mittens, but it might be just what you're looking for!
by Cassie Skobrak, Adult Services Librarian