Westerly Sun Column | National Book Awards
November 14, 2022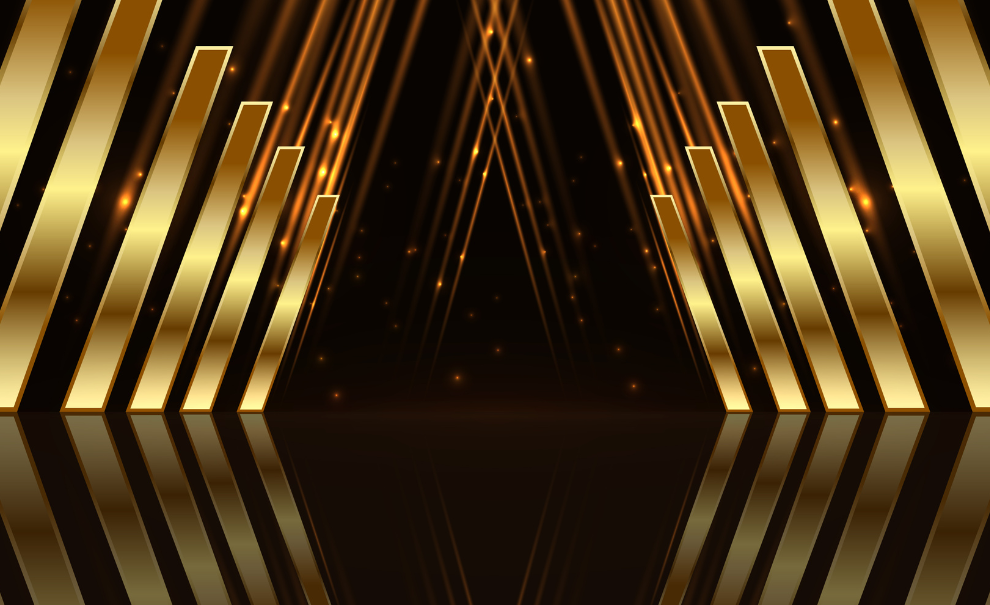 There are a lot of different literary awards out there, from the coveted Nobel Prize for Literature, to the lesser known Nebula Awards for science fiction and fantasy writing. Honestly, I have a hard time keeping them all straight! One of the more well-known is the National Book Award, a prestigious prize that is given out annually. It's time to catch up on this year's nominees, as the winners will be announced on November 16th.
The National Book Award was established by the American Booksellers Association (A.B.A.) in 1936, but it's gone through few quite a few changes over the years. Currently, the National Book Award is presented to one book annually in each of these five categories: fiction, nonfiction, poetry, translated literature, and youth literature. The books are nominated by publishers and judged by a panel of 5 experts in the literary field, including writers, booksellers, critics, and librarians (sadly, they haven't invited me to take part). The panel reads the books over the course of a summer, and whittles the list down to 10 (the longlist), then 5 (the finalists), and it all culminates in a ceremony in November, where the winners are announced. I was surprised to learn that the panel doesn't actually come to a final decision until they meet on the day of the awards ceremony!
The full list of finalists can be seen at www.nationalbook.org, and almost all of the nominees are currently available through the library and our consortium. "Rabbit Hutch" by Tess Gunty powerful, but dark, debut novel that takes place over the course of one week in an affordable housing complex in Indiana. "Breathless: The Scientific Race to Defeat a Deadly Virus" by David Quamman looks at the scientific response to COVID-19, and the ongoing efforts to understand the disease and its long-term effects."Balladz" is an amazing collection of poetry by the Pulitzer prize-winning Sharon Olds. For translated literature, check out "Seven Empty Houses", a collection of stories by Samanta Schweblin that was first published in Spanish in 2015, and is now translated to English by Megan McDowell. Finally, for young people's literature, try "All My Rage" by Sabaa Tahir, a profoundly emotional book about family, friendship, and love. These are just a few of the finalists, but I urge you to check out the rest!
 At the ceremony each year, the National Book Foundation also presents two lifetime achievement awards: the "Literarian Award for Outstanding Service to the American Literary Community" and the "Medal for Distinguished Contribution to American Letters". This year, the first will go to Tracie D. Hall, Executive Director of the American Library Association. The latter will be awarded to Art Spiegelman, author of graphic novel "Maus".You can check his work out at the library!
By Cassie Skobrak, Adult Services Librarian