What we're reading this month: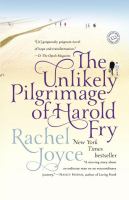 Sara recommends:
The Unlikely Pilgrimage of Harold Fry by Rachel Joyce
Charming and funny, Harold embarks on a long walk to visit a dying woman (Queenie) from his past. The people he meets evoke memories...follow up with Queenie's story (The Love Song of Miss Queenie Hennessy).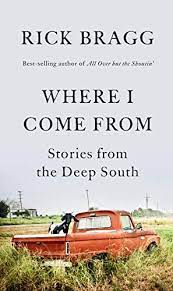 Stacey recommends: 
Where I Come From: Stories from the Deep South by Rick Bragg
Listening to this audiobook is like listening to my dad tell stories of his native Alabama. Southern transplants will especially enjoy this collection of  Pulitzer Prize–winning author Rick Bragg's best-loved pieces.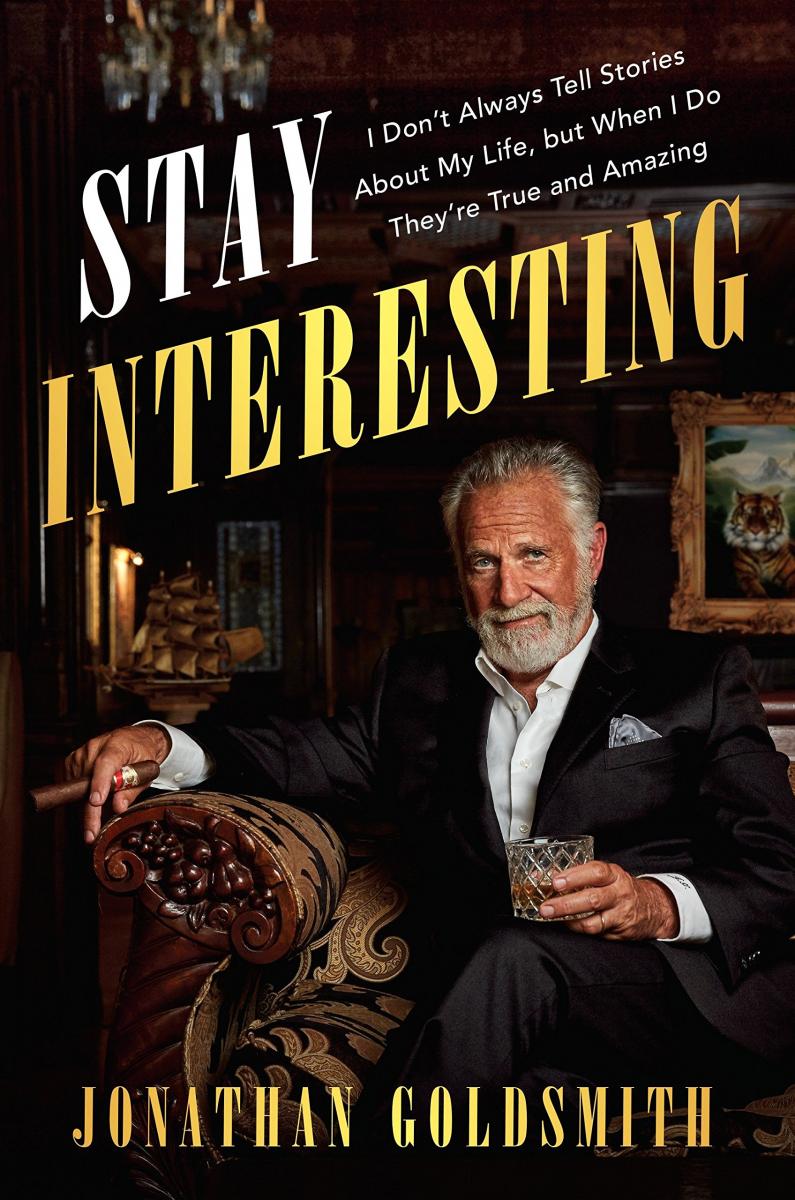 Keara recommends both:
Stay Interesting: I Don't Always Tell Stories About My Life, But When I Do They're True And Amazing by Jonathan Goldsmith
Which of these ideas makes a life truly interesting: the people you meet, or the risks and adventures you take?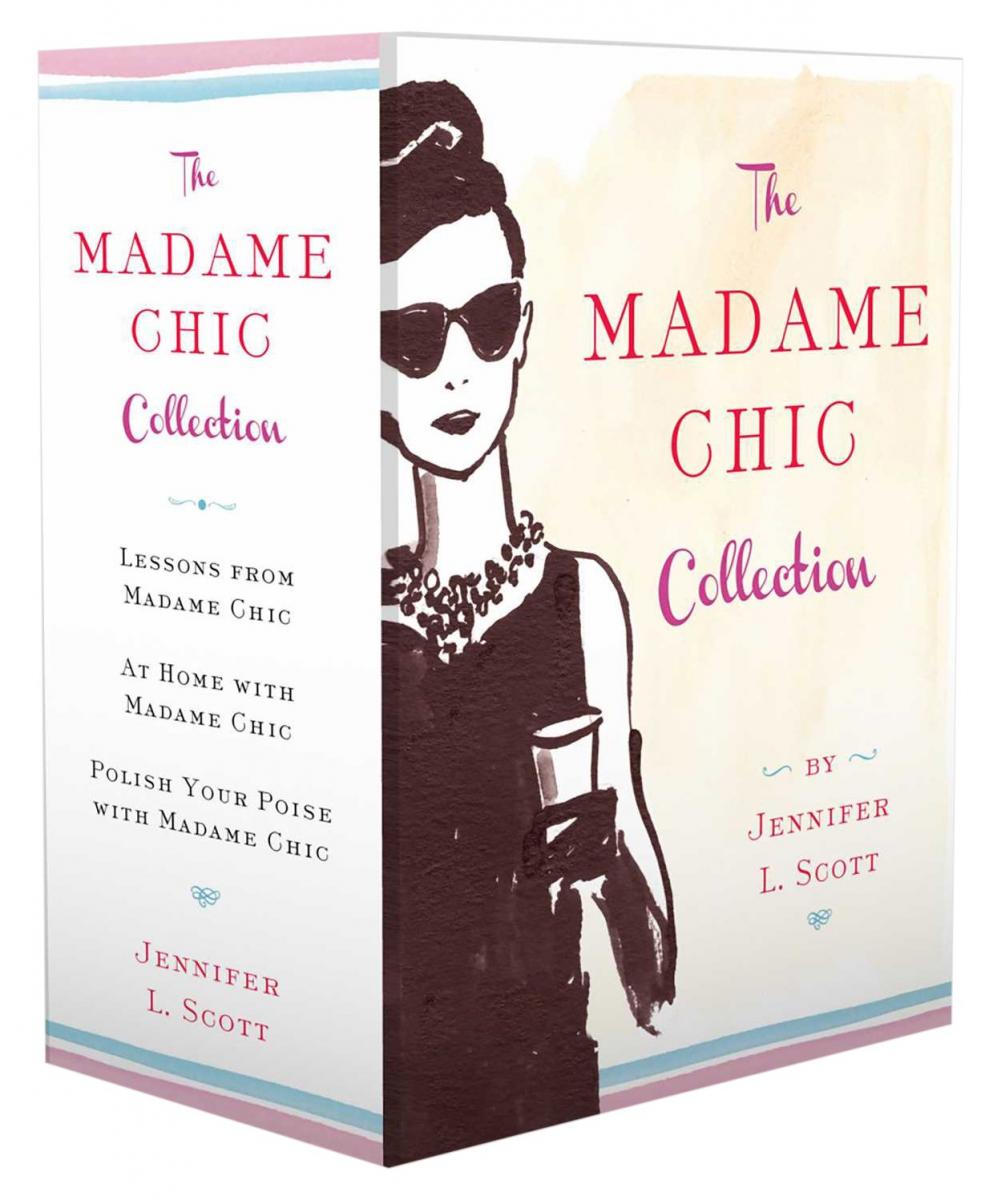 ANY Madame Chic Book (Polish Your Poise With Madame Chic, Lessons from Madame Chic, At Home with Madame Chic) by Jennifer L Scott
Personally I just enjoy the way she describes the Parisian lifestyle. Their manner, etiquette, poise, fashion, etc. I find it truly enlightening and educational.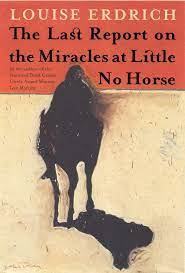 Christie F recommends:
The Last Report on the Miracles at Little No Horse by Louise Erdrich
A story to break your heart, it is an exploration of gender roles, religion, sexuality, spirituality, identity, and the history and colonization of the indigenous people of what is now the United States. Father Damien Modeste, the beloved priest of the Objibwe reservation of Little No Horse has secrets to keep. Erdrich's use of language is rich and poetic.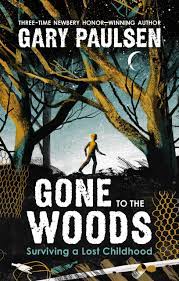 Marilyn recommends:
Gone to the Woods: Surviving a Lost Childhood by Gary Paulsen
This novelized memoir will have you laughing, crying, and utterly amazed at how a man can use his astonishing life experiences to become one of the world's most beloved children's authors.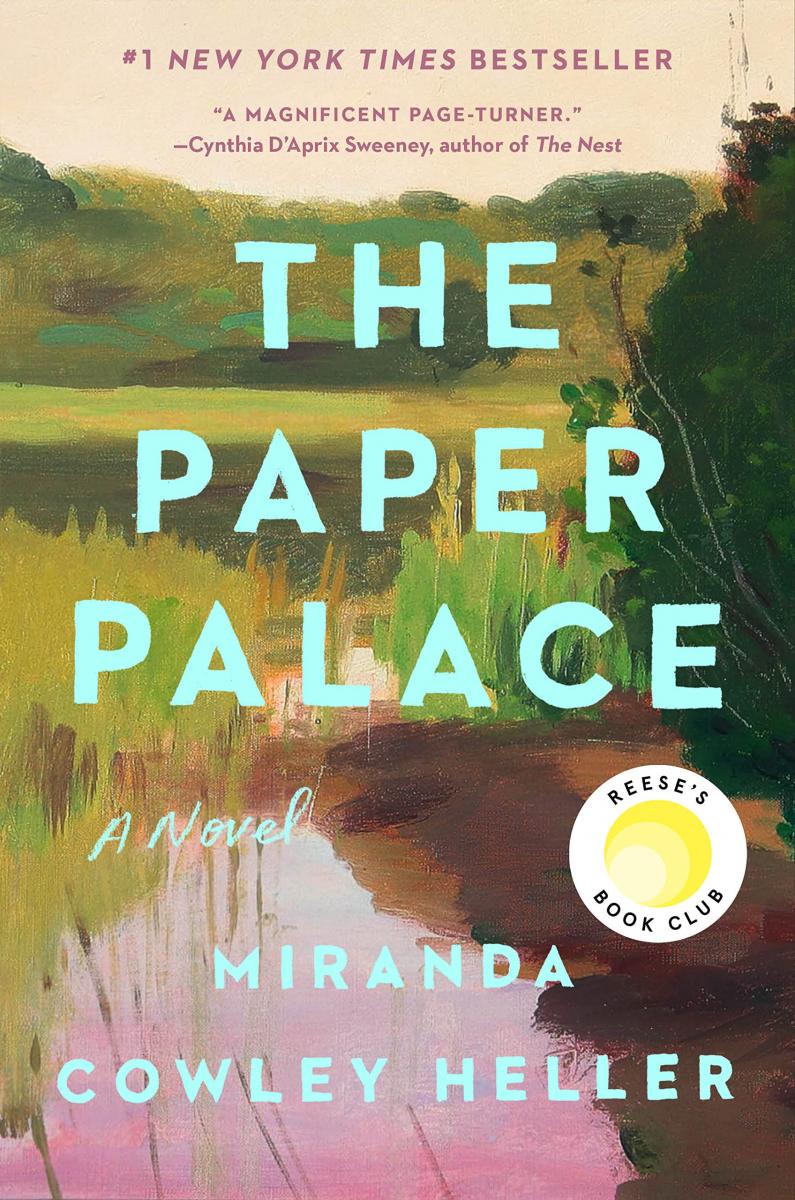 Keely recommends both: 
Paper Palace by Miranda Cowley Heller
This is a book that will stay with me for some time. A story of summer, secrets, love, and lies: a life-changing decision must be made by one woman. TW: Sexual Assault. Consider also:  Three Women by Lisa Taddeo.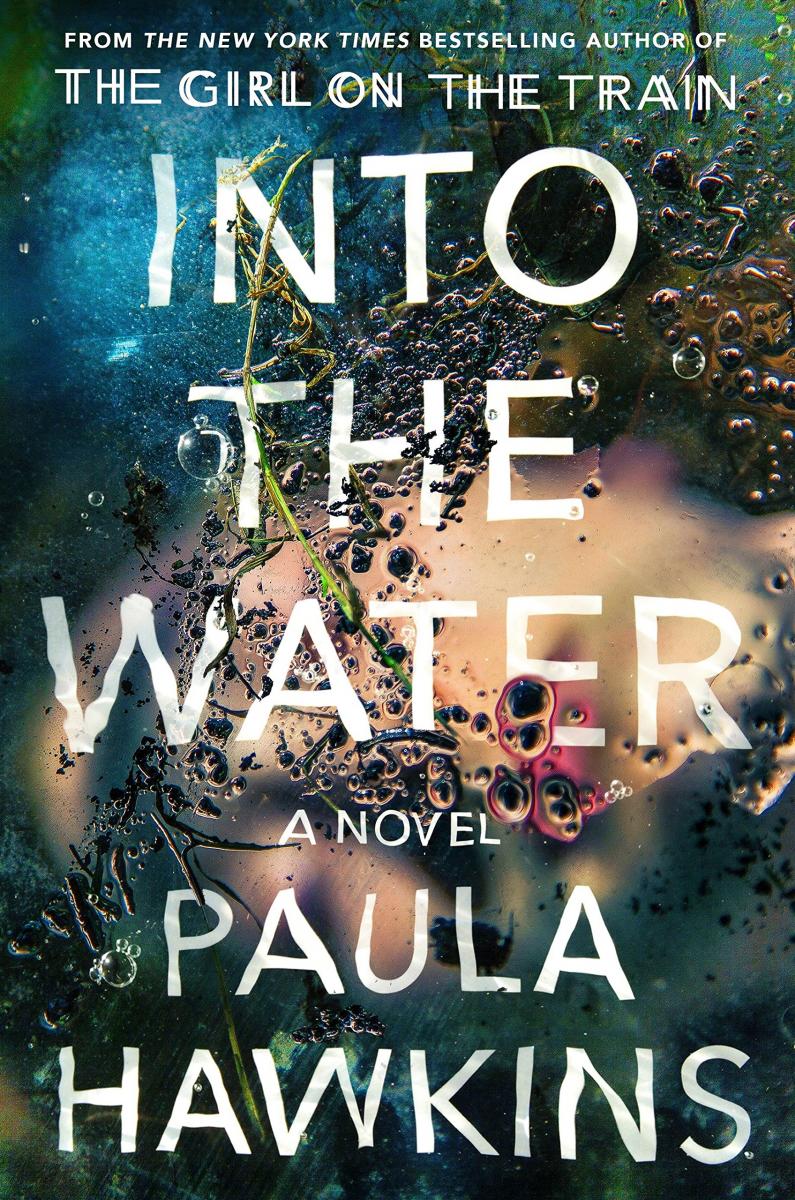 Into the Water by Paula Hawkins 
A single mother turns up dead at the bottom of the river that runs through town. Earlier in the summer, a vulnerable teenage girl met the same fate. They are not the first women lost to this dark river, but their deaths disturb the river and its history, dredging up secrets long submerged. If you like this book, try Paula Hawkins other titles, including Girl on the Train.