Have you ever envied "runners", or wanted to participate in a 5k but didn't know where to start? If so, the Westerly Library Couch to 5k Run Club is the place for you! The group will meet at 4pm in Wilcox Park at the fountain every Monday in April and May for a socially-distanced group run. Participants should come dressed in comfortable clothing and sneakers, and should bring water.
In addition to our group run, participants should plan on completing 2 additional runs on their own each week. Check out this week's workout: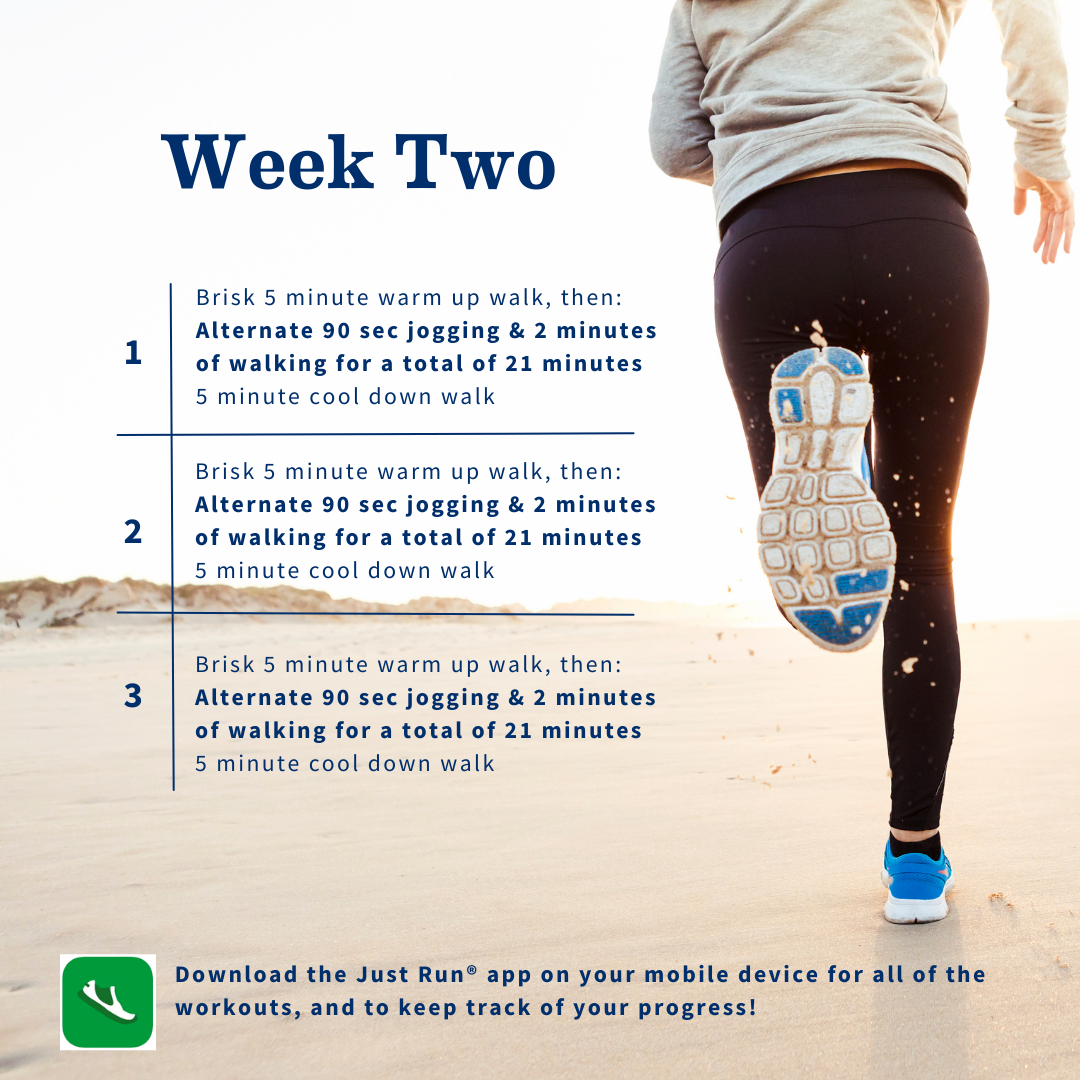 Questions? Contact Cassie at cskobrak@westerlylibrary.org, or (401) 596-2877 x306
-----
Our running group is designed to help almost anyone go from a "non runner" to a "5k distance runner" in 8 weeks, following the C25k® program.
The C25k® program is designed for beginners, easing you into running for progressively longer distances, until you are able to run for 30 minutes straight (or approximately 3 miles).
It's race season, and this program will end just in time for you to run in your very first 5k, on May 31st, 2023! Check out the Tom McCoy Fun Runs through the Westerly Track and Athletic Club for details.