Wilcox Park Cottage Restoration
September 11, 2023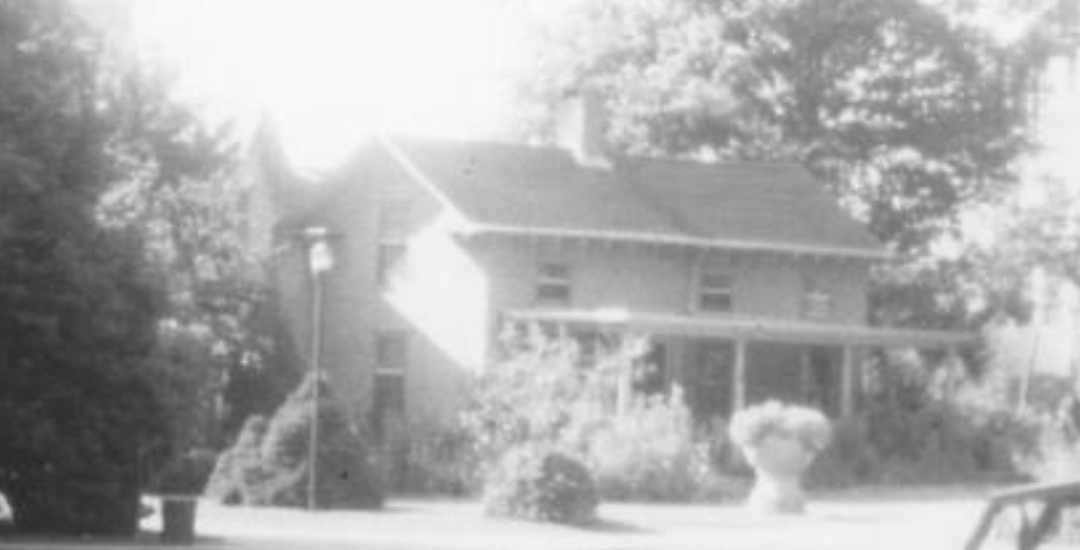 Westerly Library and Wilcox Park Announces Restoration of Wilcox Park Cottage
The cottage, located in the northwest corner of Wilcox Park, is a charming 1000 sq. ft. structure built in the mid-1800s. Wilcox Park is a 15-acre arboretum in the middle of downtown Westerly, Rhode Island. Under the care of the Memorial and Library Association, Wilcox Park and Westerly Library are managed as a single entity.
The cottage served, on and off over the years, as a residence for staff including park groundskeepers until 2019 when a burst water pipe forced the idea of repurposing the cottage to be put on hold. With the help of two very generous donors, local architect John Patrick Walsh, and Moran Custom Homes, the Association will be able to restore the cottage into usable public space. It is the Association's hope to use it primarily as an Artist-in-Residence (AIR). When it is not be used as an AIR, it will be available to rent as a small venue space.
In response to an increased focus on accessibility, the first level will be ADA compliant, providing use of the space to both visitors and artists in need of such accommodations.
As part of the community and the arts alike, Westerly Library and Wilcox Park believes that developing space to serve as an artist residency only furthers the efforts of its own mission and the missions of other local art related organizations. We believe that this AIR program will help nurture our arts community through cooperative support and education; it will provide artists an opportunity to work on, exhibit, and sell their work, and encourage creativity and artistry in all community members and visitors.
The Artist-in-Residence program provides living and studio space for one artist at a time. The space will be minimally furnished with linens, wireless internet, a fully equipped kitchen, and washer and dryer.
In addition, the cottage and barn will be receiving a much-needed upgrade from cesspool to sewer. We will do everything we can to minimize the impact of the work on visitors use of the park, while ensuring restoration and construction are done in the safest way possible.
We anticipate work on the cottage to be complete in the spring of 2024. Stay tuned!